Medieval Archaeology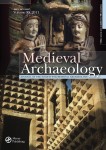 Members receive the current issue of Medieval Archaeology, an internationally respected, peer-reviewed and annual journal. Follow this link to preview our current volume, Medieval Archaeology 57.
Forthcoming SMA events:
SMA Autumn conference 2014, 5 – 7 December 2014, Rewley House, Oxford 
The Society for Medieval Archaeology's 2014 conference will consider sites and settlements used for brief episodes – fishing bases, army camps, miners' huts and charcoal burner's shelters, as well as those used on a recurrent, often seasonal basis, such as those associated with transhumance and fair sites. To find out more, go to the conference webpage…
Recent SMA publications:
Issue No. 52 (Autumn 2014) of the Newsletter of the Society for Medieval Archaeology has now been published and will be circulated to members by post, but is also available to download here.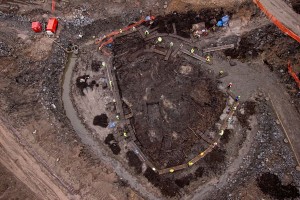 The Society for Medieval Archaeology was established to study evidence of the past, whether standing buildings, landscapes, buried remains or artefacts in museums.